The Pavilion At Montage Mountain | Scranton, Pennsylvania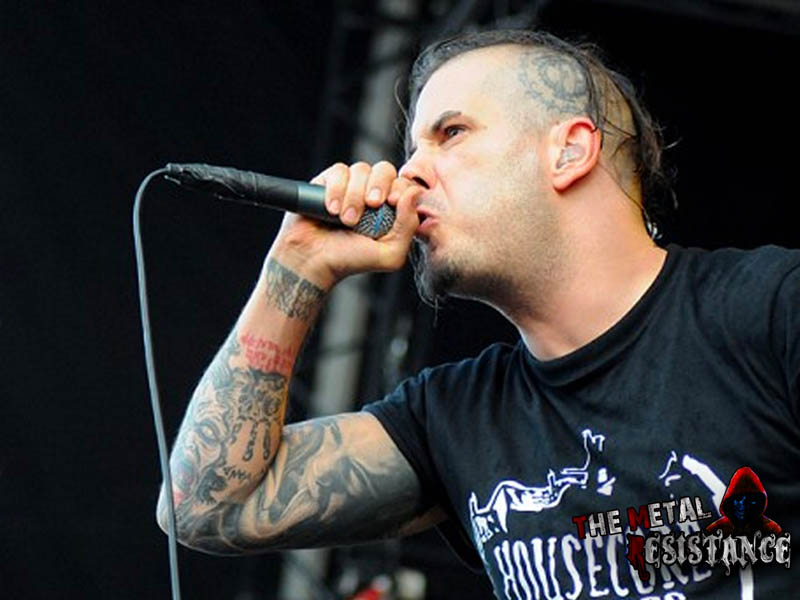 Get your gears on because there's an excellent reason to break your life's monotony this summer! The most epic heavy metal show is coming to town, bringing along mammoth 90's icon Pantera and new wave heavy metal giant Lamb of God! Pantera's monumental reunion of its two surviving members, Phil Anselmo and Rex Brown, has metal fans hurrying toward ticket box offices! It's been over 20 years since people have seen this legendary band on stage, and now they're back! On Sunday, 6th August 2023, Pantera is bringing their massive tour to Pavilion at Montage Mountain! This electrifying show will surely invoke some wall of deaths, and broken necks as Pantera performs their colossal hits! So don't waste any more time! Score your tickets now and see the most spectacular metal show of the season!
Last year, Pantera made some jaws drop when they headlined the Heaven & Hell Festival in Mexico and Knotfest in Brazil. These trial performances featured Pantera's new line-up comprising Anselmo and Brown, plus two new members - guitar legend Zakk Wylde and Anthrax's Charlie Benante. You'd surely be ecstatic when the band has such iconic musicians filling in for the Abbott brothers. In the festivals, Pantera performed their classics like "Walk," "5 Minutes Alone," "Mouth of War," "I'm Broken," and more. For the last two decades, Anselmo and Brown have given hints or discussed a possible reunion. Now it's official. The year 2023 will see the return of Pantera as they embark on a massive tour with special guests, Lamb of God.
Pantera is a prolific metal band that emerged during the second wave of American heavy metal. They rose to prominence during the late '80s and mid-'90s with their incredibly successful records, Cowboys From Hell, Vulgar Display of Power, Far Beyond Driven, and The Great Southern Trendkill. Pantera has sold over 20 million copies and earned four platinum certifications. The band, popularized by the line-up comprising Anselmo, Brown, and the late Abbot Brothers (Vinnie Paul and Dimebag Darrell), has been cited by many modern bands as their primary influence.
Today, the band's legacy lives on, but it will continue promoting the genre and leading as a purveyor of its groove-centric heavy metal. If you want to experience the legend that is Pantera, you better score tickets now!