The Pavilion at Montage Mountain | Scranton, Pennsylvania
Blackbird presents the brand new Outlaw Music Festival, with an incredible line-up like never before! If you are a fan of Country music then be sure to book your tickets and add this wonderful event to your Summer schedule! Headliners include; Willie Nelson, Neil Young, Sheryl Crow & Lee Ann Womack plus additional performers yet to be announced!!
All of this will be taking place at Pavilion at Montage Mountain on Sunday 18th September 2016!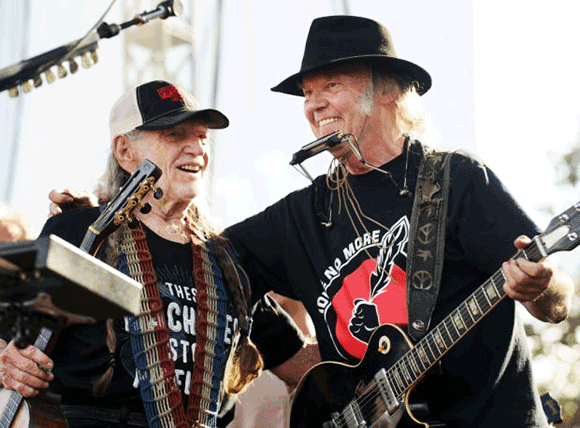 "Mighty, unpredictable and completely electrifying"
– Neil Young has had an incredible long standing career since the mid 1970's with endless hit songs including the stunning "Heart of Gold" from the 1972 record Harvest, which is considered to be one of the most influential albums in the history of music, especially within the Folk scene and not just in North America but worldwide. His distinctive sound is made up of deeply personal lyrics, Harmonica, Guitar and Piano, crafting a sensational stripped back and classic singer/songwriter approach to music.