The Pavilion at Montage Mountain | Scranton, Pennsylvania
Pennsylvania, are you ready? The hottest, best-selling country music star, Jason Aldean is coming to the Pavilion at Montage Mountain on Friday 15th July 22! The bad boy of country music is responsible for hits, such as "Fly Over States," "Dirt Road Anthem," "Why," "She's Country," and plenty more. Aldean, who is known for infusing hip hop and hard rock into his songs, has so many number 1 hits that it will be just plain wrong if you miss this show! Aldean, who is a quadruple-platinum star, is bringing the Rock 'N Roll Cowboy Tour to Pennsylvania. So get set Aldean Army, this is your chance to see him perform live on stage!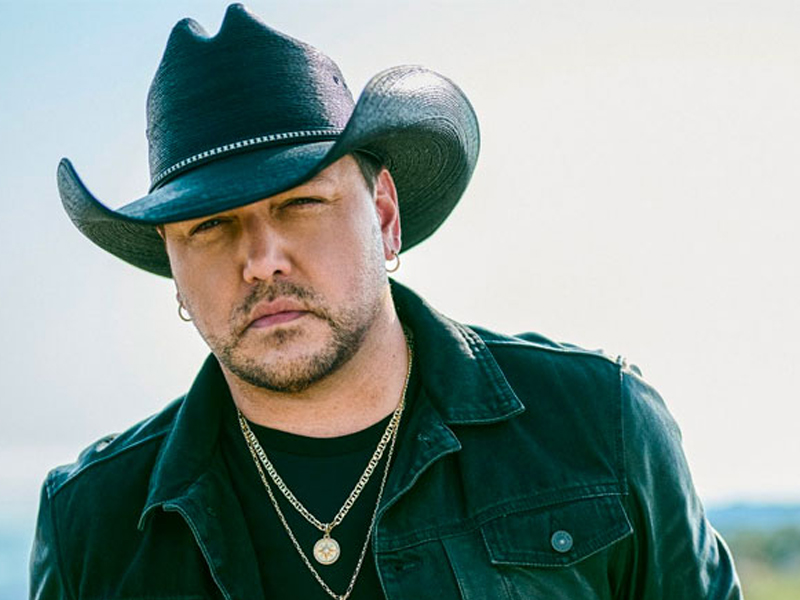 Jason Aldean is one of those musicians who isn't bound by one genre. He often mixes other influences in his brand of country music. Although it may not be everyone's cup of tea, Aldean has no problem attracting a massive fan base. He calls his loyal fans the Aldean Army.
Aldean recently released a new single entitled "Trouble with a Heartbreak." During an interview, Aldean mentioned that the single takes him back to high school. The song was written as a breakup anthem. The single is included in Aldean's anticipated double album Macon, Georgia, with a massive 30-track listing. Macon was released in November 2021, while Georgia is scheduled for release in April 2022.
The award-winning artist is a mainstay in music charts. His name is always present on the Billboard and Country song charts. Moreover, Aldean is somewhat a name that never misses out on nominations for awards. Having won numerous awards from Billboard, Academy of Country Music (ACM), and CMT Music Award, there is no question why Aldean continues to be one of the best-selling artists in the genre. He won his most recent award, the ACM Dick Clark Artist of the Decade, in 2019.