The Pavilion at Montage Mountain | Scranton, Pennsylvania
It's that time of year once more as one of the biggest events of the Summer has been ANNOUNCED!
That's right the 2018 Camp Bisco is here, you can NOW book your tickets for the 3 Days and 3 nights of music, across 3 stages! Come rain-or-shine – the party continues and will no doubt blow your mind! Every year the annual festival becomes one of the most talked about weekends of the year… so, the number one question is – are you ready?!
Tickets are now on sale, so book your passes, tell your friends and head to Pavilion at Montage Mountain on Thursday 12th July 2018 for the fun to begin!!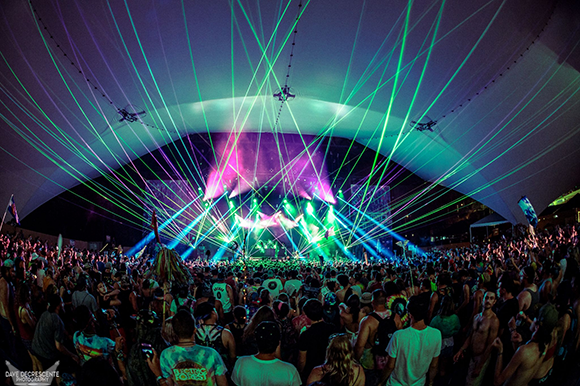 LINE-UP SOON TO BE ANNOUNCED
The Three day festival, Camp Bisco is fast approaching… with an out of this world line-up each and every year, you can bet that 2018 is going to be even bigger and better than witnessed before!
The Outdoor Music event is always held at the breathtaking location at Montage Mountain – huge concerts take place here throughout the seasons and there's even it's very own waterpark! Come rain or shine the weekend will be packed full of entertainment for you and your friends to dive into the ultimate escape! Make your dream a reality and come and enjoy what Camp Bisco has to offer!
THIS EVENT IS 18+ | ADMISSION ONLY WITH GOVERNMENT ISSUED PHOTO I.D. NO VALID I.D. = NO ENTRANCE.
Previous acts to have performed at Camp Bisco include; PRETTY LIGHTS LIVE, GRIZ, SPHONGLE DJ SET, LOTUS, GRAMATIK, NIGHTMARES ON WAX, STS9, BASSNECTAR… the list goes on. Get ready for the 2018 instalment!!
"Anyone who has been before can tell you, Camp Bisco is the best event of its kind and we're so excited to see you all again! Join us at Montage Mountain for our 16th installment of this amazing weekend."