The Pavilion at Montage Mountain | Scranton, Pennsylvania
Are you ready to see one of the most-loved rock acts of the 70's and 80's?? That's right, Boston, with support from the mighty Joan Jett and The Blackhearts will come to rock the Pavilion at Montage Mountain on Tuesday 25th July 2017!! Don't miss out on your chance to relive the classics in all their full glory – grab your tickets today! Hurry though, they won't last long…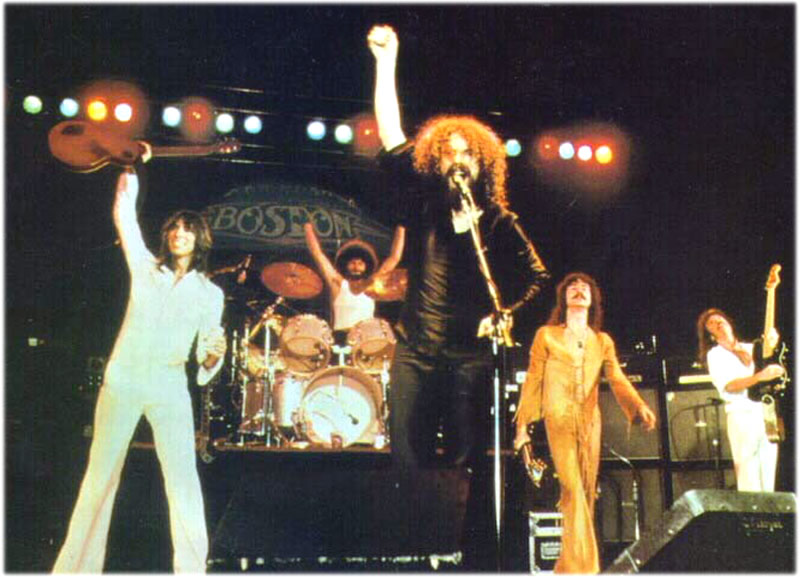 Formed in 1971, Boston was formed by Tom Scholz, whilst doing a master's degree at the Massachusetts Institute of Technology, when he met fellow guitarist Barry Goudreau, and Jim Masdea, drummer. By 1975, after Scholz' graduation, the as-yet-unnamed had found a vocalist in Brad Delp and recorded the first drafts of soon-to-become hits "More Than a Feeling", "Peace of Mind" and "Somethings About You".
Their self-titled first release, "Boston" (taking their name on suggestion from producer John Boylan) in 1976 was a phenomenal success, breaking sales records, selling over 500,000 in its first three weeks, earning it gold certification, and platinum three months later. Today, it is diamond certified, its sales exceeding 9 million, making it one of the best-selling debut albums in the U.S in history!! All of the singles, including "More Than a Feeling", "Peace of Mind" "Foreplay/Long Time" and "Rock & Roll Band" were both AM and FM smash hits, giving the band airplay rotation that continues as a standard to this day.
Don't miss out on the opportunity to see these giants of classic rock live in concert – get your tickets while they last!!